Hello. I'm looking at purchasing this boat. Can you please tell me what to look for when I go take a look at it this weekend. It's a 1993 250CR 1050 hrs on the 7.4L. Comes with trailer. They are asking $8700. What should I offer?
Previously owned a 1976 Sear Ray SV220 overnighter. Looking to step back into the boat game. This seems nice but I have a feeling that you'll steer me in the right direction to see what to look out for.
Thank you in advance!!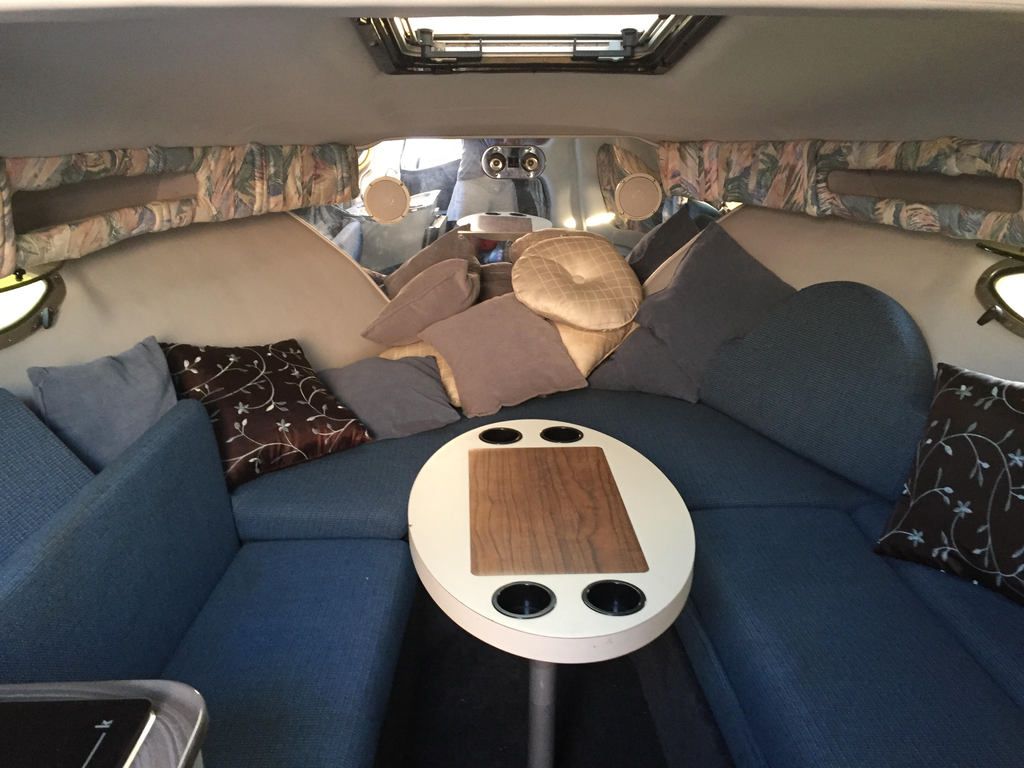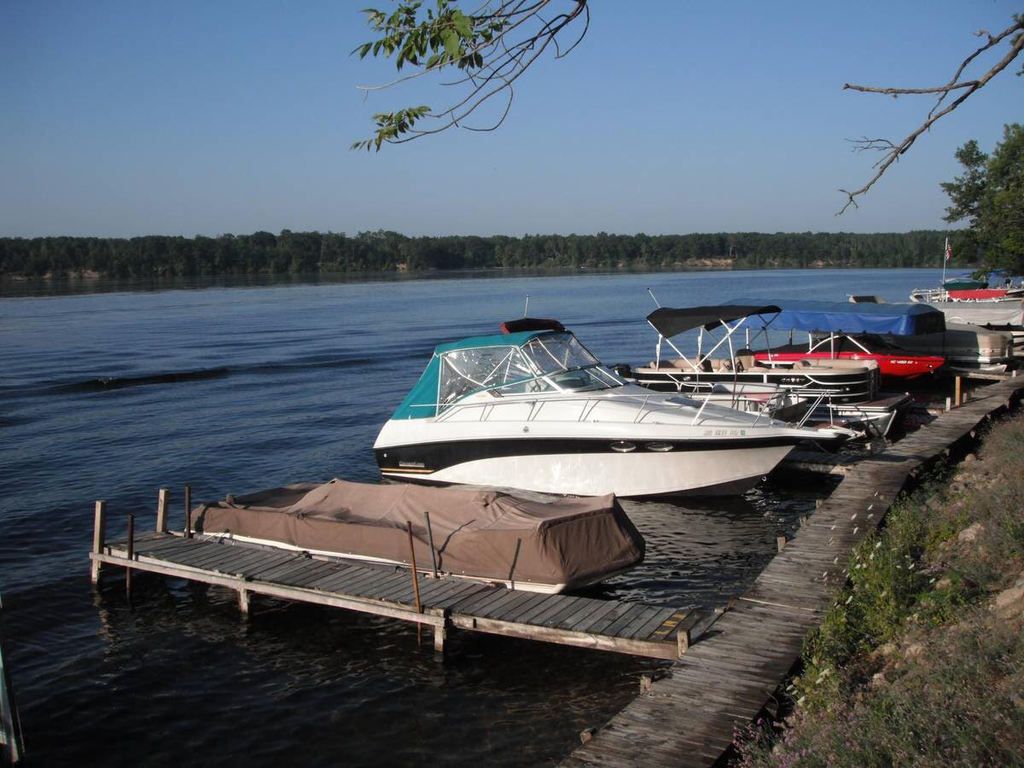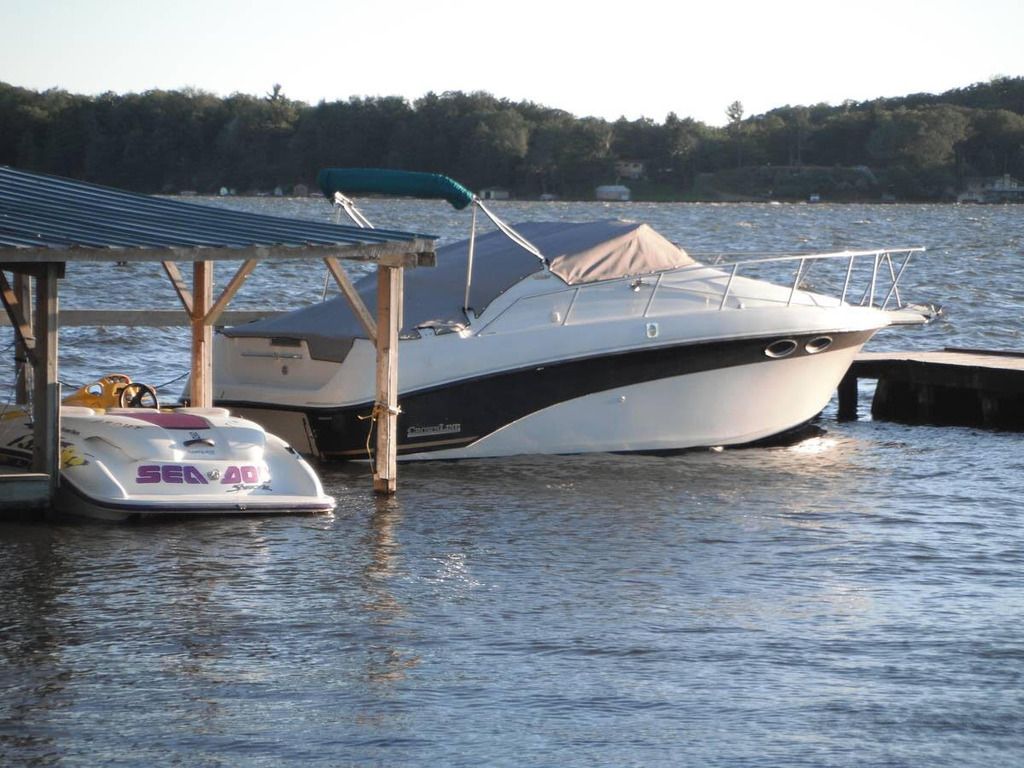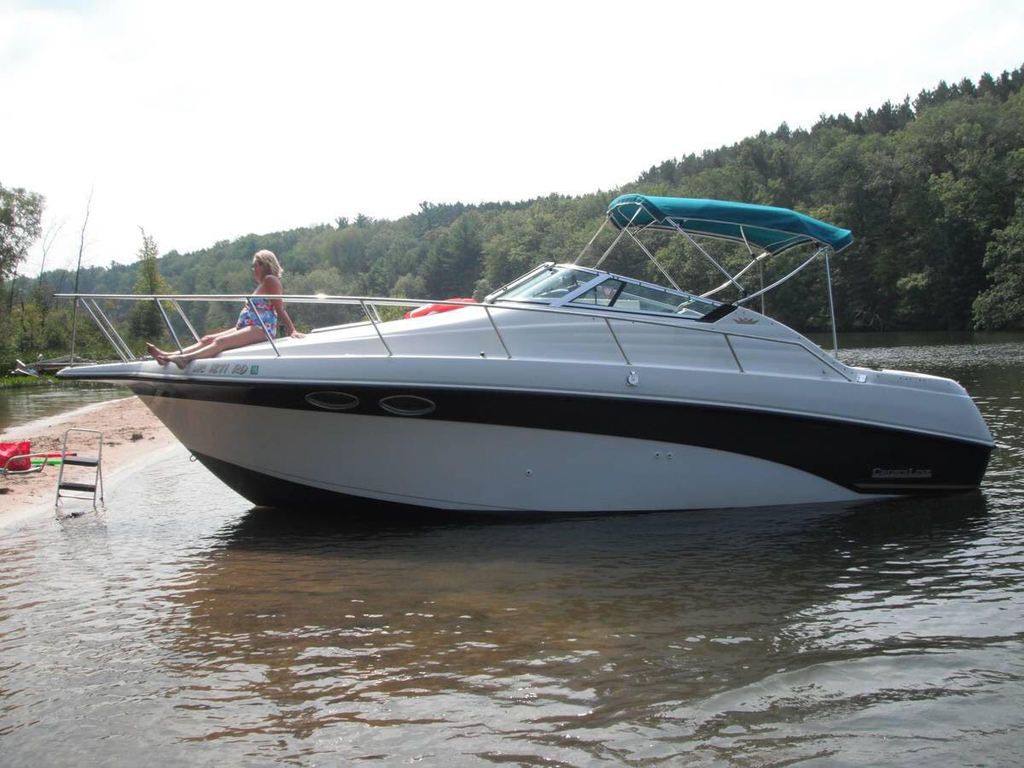 and the old boat to reminiscence